Empower yourself with Excellence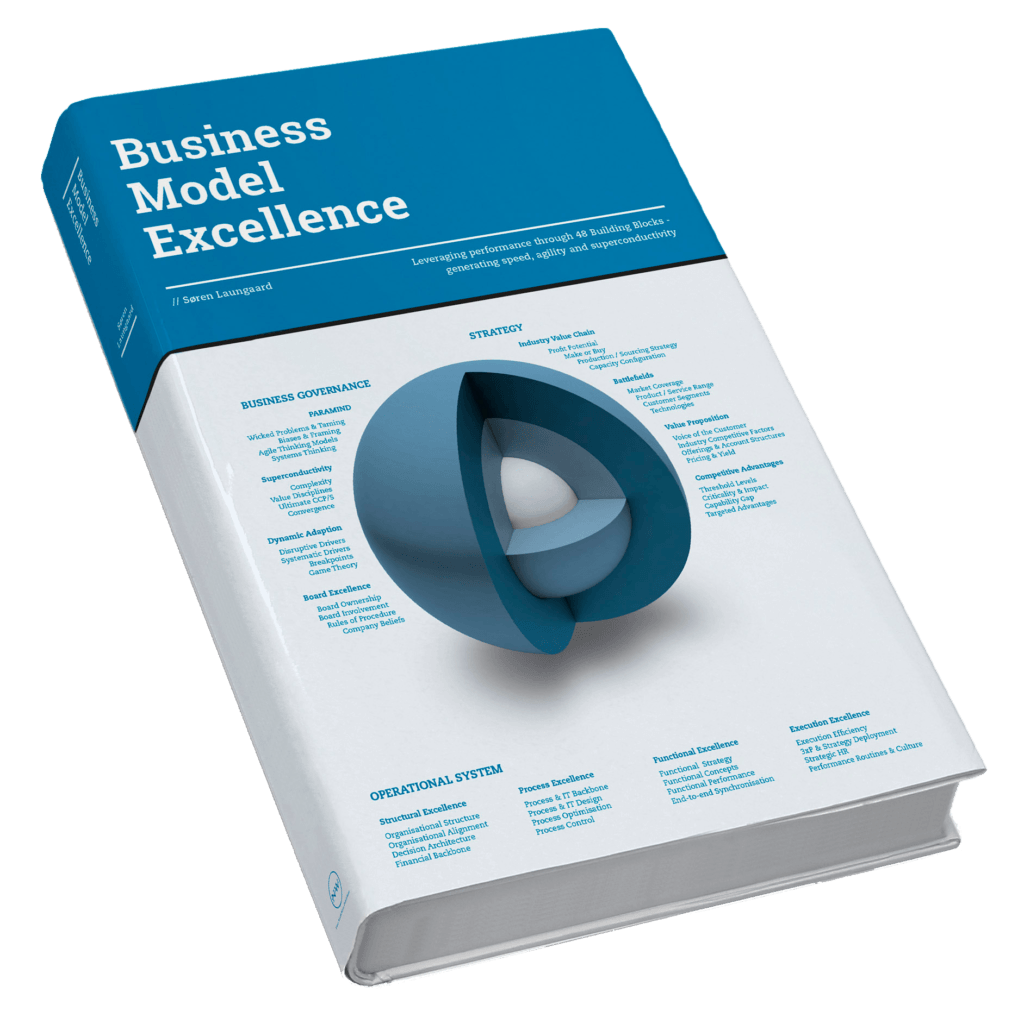 See our video interview with Morten above. More interviews had been planned, but has now been postponed due to the current corona outbreak.   
We are creating a new BME network intended for people with a passion for excellence and for optimising every aspect of their business models. It will be an exclusive, high-quality and stimulating environment, where excellence professionals can discuss challenges and solutions to complex business model optimisation, and share their insights, experiences, ideas and best practices.
If you want to join our Business Model Excellence network kindly contact Jens Christian Foged on jcf@businessmodelexcellence.com.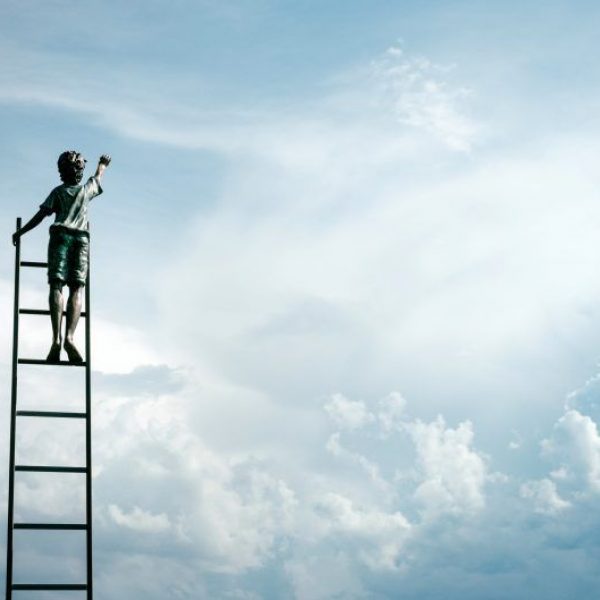 It's a New Year again, and early January is always a good time to reflect. Last year (around this time) I wrote about "Setting yourself …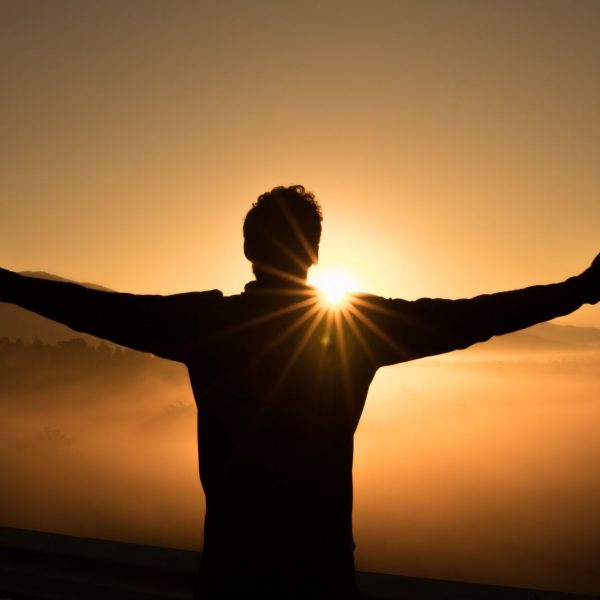 Your skills, behaviours and mind-set will determine your success. But negative behaviours and preconceptions are often blind spots, which require a concerted effort to reveal …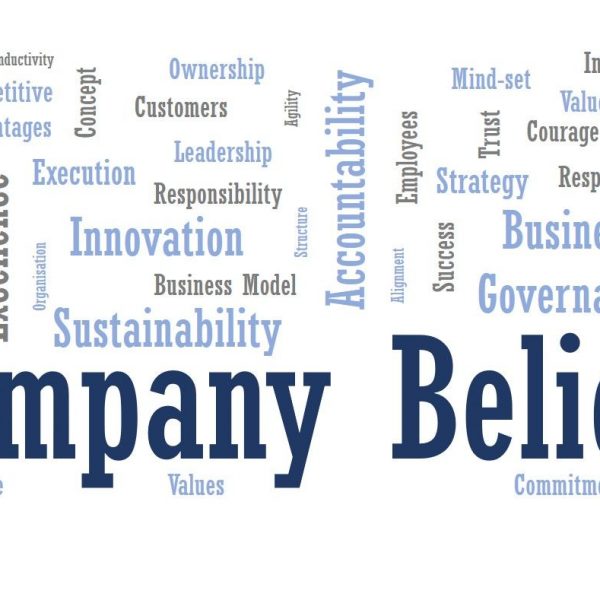 New global research released at the recent World Economic Forum reveals that purpose-driven companies achieve superior results, innovate faster and perform better over time. The initial …