Empower yourself with Excellence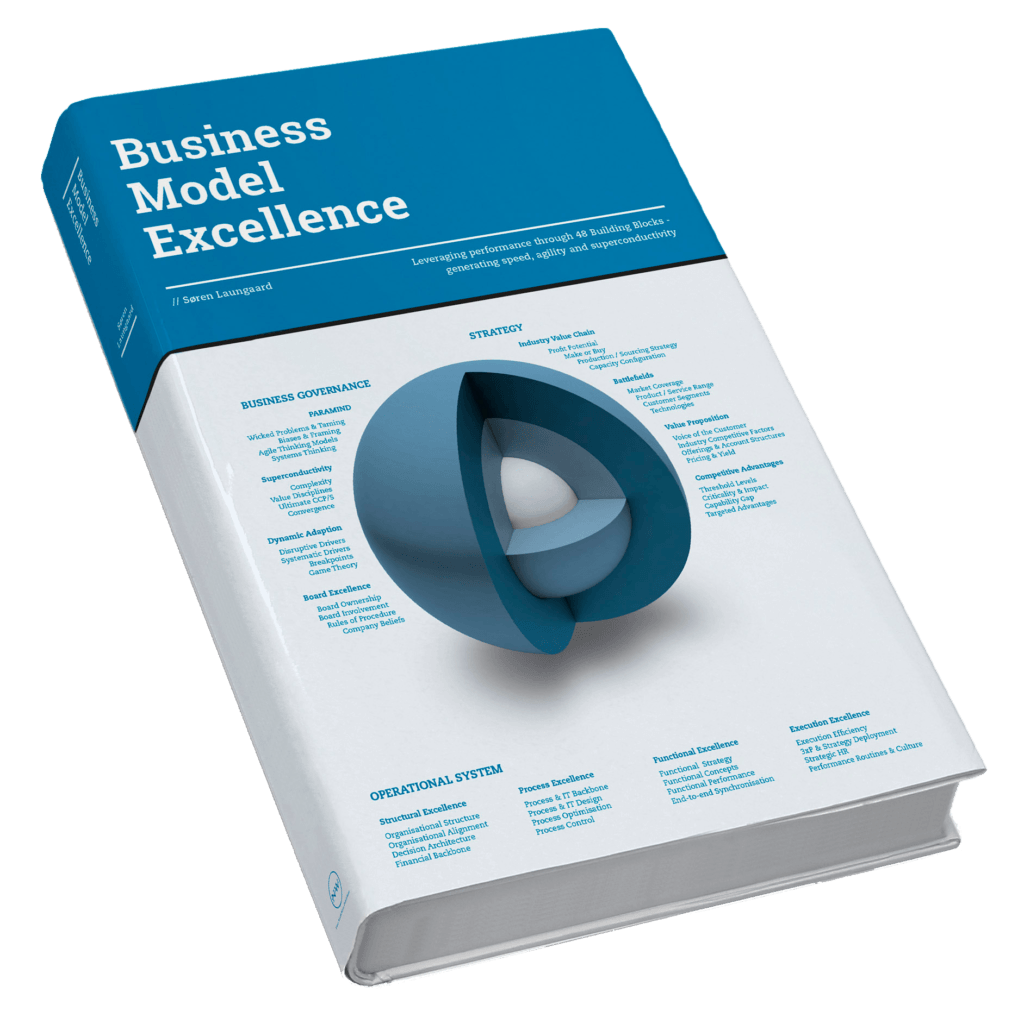 See a summary of our video testimonials with previous participants above.  
We are creating a new BME network intended for people with a passion for excellence and for optimising every aspect of their business models. It will be an exclusive, high-quality and stimulating environment, where excellence professionals can discuss challenges and solutions to complex business model optimisation, and share their insights, experiences, ideas and best practices.
If you want to join our Business Model Excellence network kindly contact Jens Christian Foged on jcf@businessmodelexcellence.com.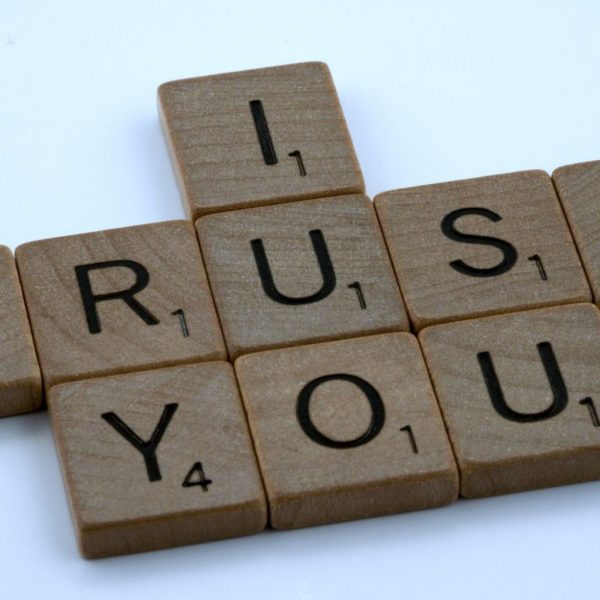 Trust as the foundation for a new way of leading "Trust is good, but control is better" is a well-known quote. However, although there has …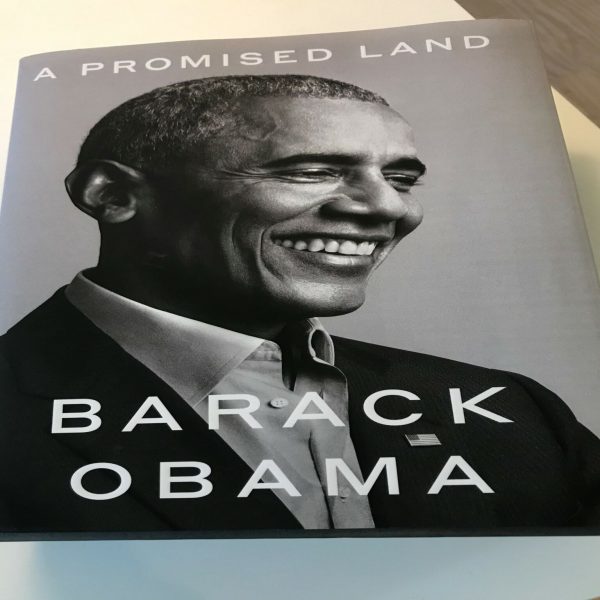 Obama's decision-making process in 7 steps In "A Promised Land", former president Barack Obama tells the story of his journey and presidency. It is a …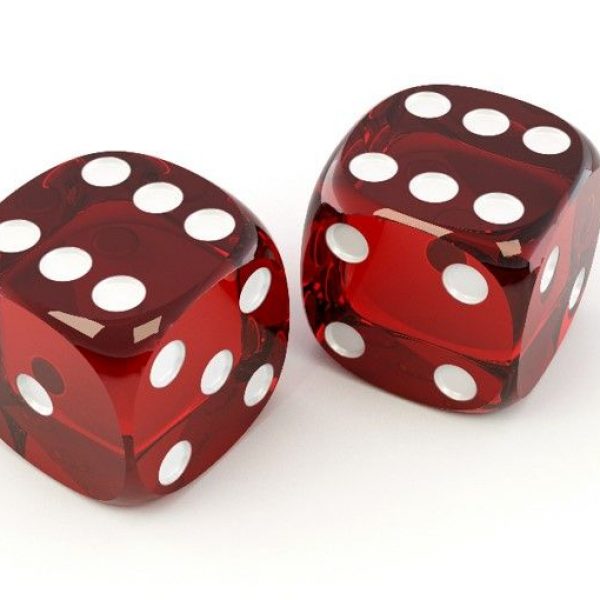 IQ is not static, and the right excellence methods are MULTIPLIERS of both IQ, performance, and luck.