BMEI offers competency training to key employees among leaders, senior specialists, project managers and knowledge workers. We run Open, Company specific and Customised programs.
Our next generation learning Academy is based on a digital learning universe combined with high-paced and interactive workshops in a combined blended learning offering.
The digital platform offers convenience, quality and flexibility, and allows us to run a flipped-classroom where the online training and preparation serves as a learning accelerator and enabler for our intense and high-impact workshops.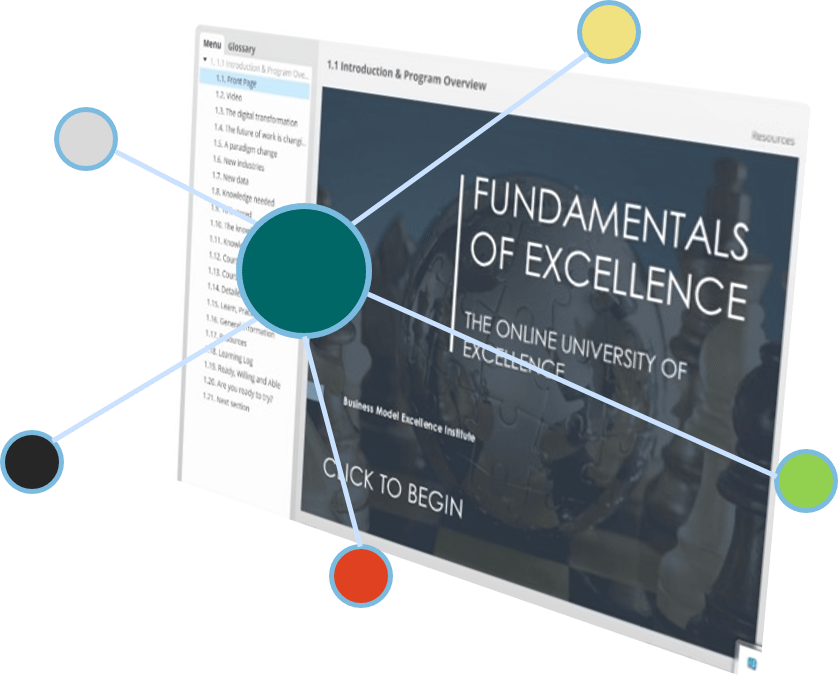 We offer 5 types of programs: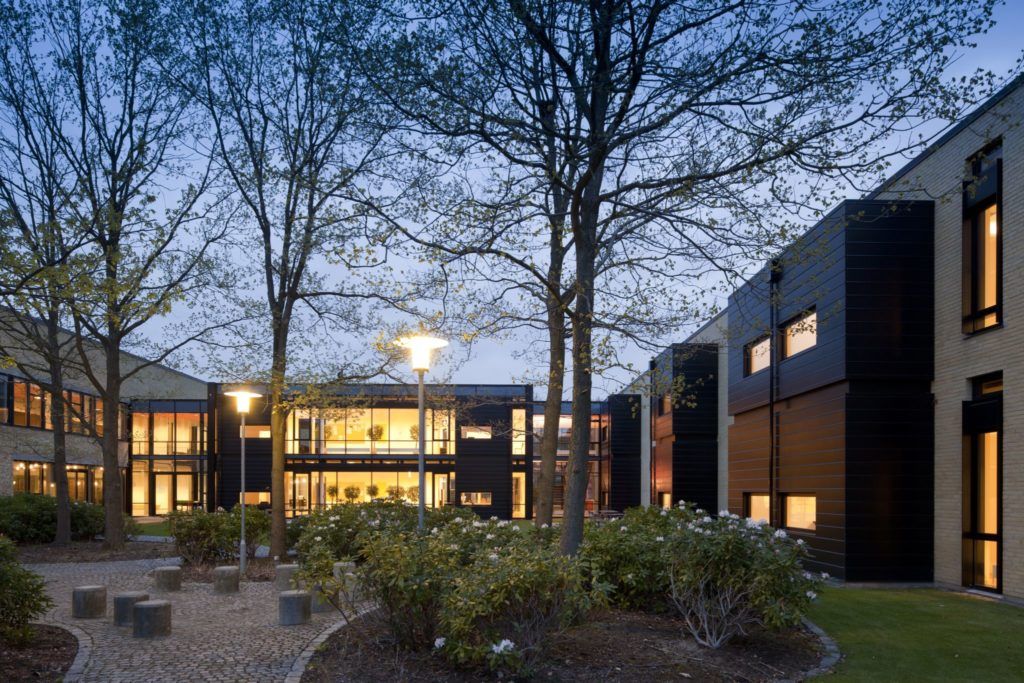 The OPEN courses run every quarter at our Lyngby campus and here you will meet participants from different industries and backgrounds.
OPEN+ is an option that includes five 1:1 mentoring sessions where our senior mentors help you apply the new competencies on your work assignments, in order to support, accelerate and deepen the learning impact.
The COMPANY offerings are company designed programs for specific constellations of employees such as high-potentials, mid-level leaders, senior specialists, project & IT managers, etc. having complex tasks.
In the INDIVIDUAL programs we create individually tailored programs for senior leaders that include 1:1 mentoring, in a format that allows for deeper exploration of the participants work activities and challenges.