Our Advisory teams are small and hands-on and work closely with the customers to enable the transformation, and ensure the required capability building. Our focus and approach is about creating higher and sustainable performance, and our Business Model Excellence Framework is an integral part of achieving this.
Our advisory assists businesses in optimising their business model, closing the strategy-execution capability gap and outperforming competition through dynamic business model innovation. We offer a unique framework of excellence building blocks to organisations that want to transform their performance, including ways to effectively build and deploy specific excellence capabilities into the organisational system.
We facilitate the design of the Excellence program in close co-operation with your team and management, through a series of workshops and analyses. We establish the overall roadmap and program governance, and can run the program management office together with your key staff.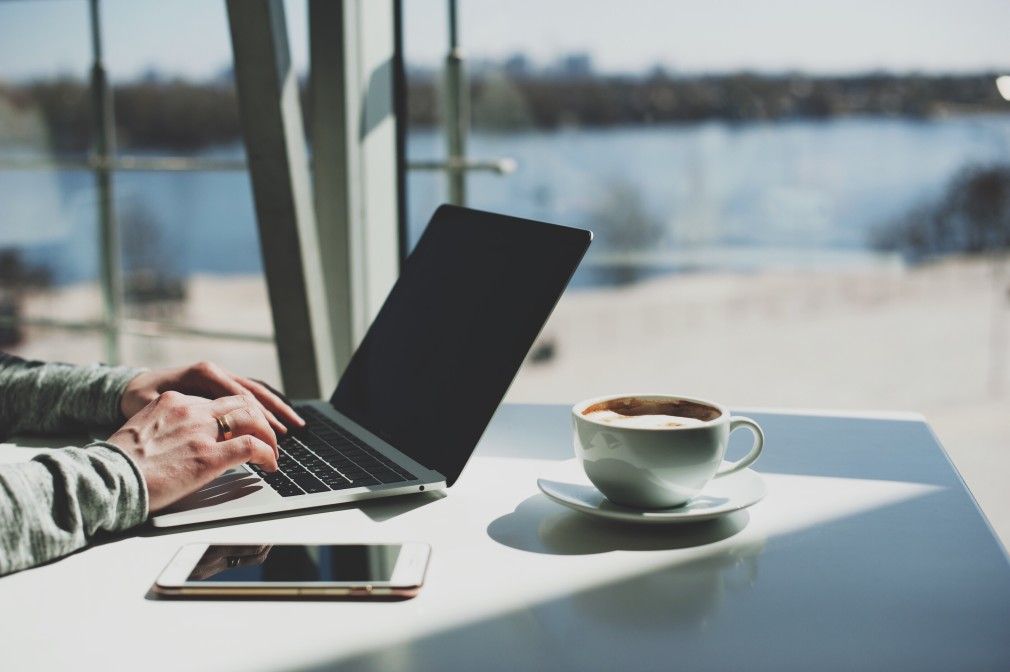 (Digital) Business Transformation
Most larger companies are in a constant state of transformation, and from an organisational and business model perspective, (Digital) Business Transformations are complex and ambiguous – why most transformation projects fail to deliver the targeted business case. There are a set of prerequisite building blocks – capabilities and competencies – that must be in place, which is often overlooked. We help companies to succeed with (digital) transformations by getting the pre-requisite capabilities and competencies in place.
Strategy and Business Model Design
While disruption and digital business transformation presents a risk for many companies, it also presents new opportunities for growth, increased value creation and enhanced value delivery to customers. We help companies to design and deploy (Digital) Strategies & Roadmaps on corporate & functional levels, integrating the strategy and (digital) dimensions into the company value proposition, product/service range, segmentation, customer needs & offerings, industry competitive factors, pricing, etc. and into each functional strategy.
Operational Excellence and Execution
In many of the organisations we meet, all the strategic vectors of conquering new markets, developing new technologies, R&D, M&A, etc. are in play simultaneously – in response to the changing and intensifying competitive landscape, which puts tremendous pressure on the company operational system and execution. We help companies to optimize their operational system and achieve Operational Excellence – within each of the 4 operational system dimensions – to enhance the business model speed, agility and efficiency.
Capability building for (Digital) Business Transformation
We work with our customer to diagnose their business model and transformation objectives against the industry dynamics and trends, to establish the gaps in Transformative Capabilities and Excellence Competencies. We then design and deliver learning solutions to ensure the targeted capability and competency building, applying blended learning solutions combining online and classroom training, mentoring & consulting, workshops and case studies, analyses and simulations.
Through this we drive impact and the desired changes in skills, behaviours and mindsets, while dynamically adapting the solutions for higher performance.
Analyse & understand business model capability gap.
Determine options and create leaning solution(s) and governance.
Conduct training and ensure capability building.
Document results and adapt to continously improve outcomes.