The Institute's mission is to assist organisations and individuals in delivering superior performance and unleashing their full potential.
Integrity, Courage, Commitment, Humbleness.
BMEI provides training and advisory in the Transformational Capabilities and Excellence Competencies required to succeed with current and future business challenges. We help individuals to handle their growing job complexities, while enabling organisations to succeed with transformative change.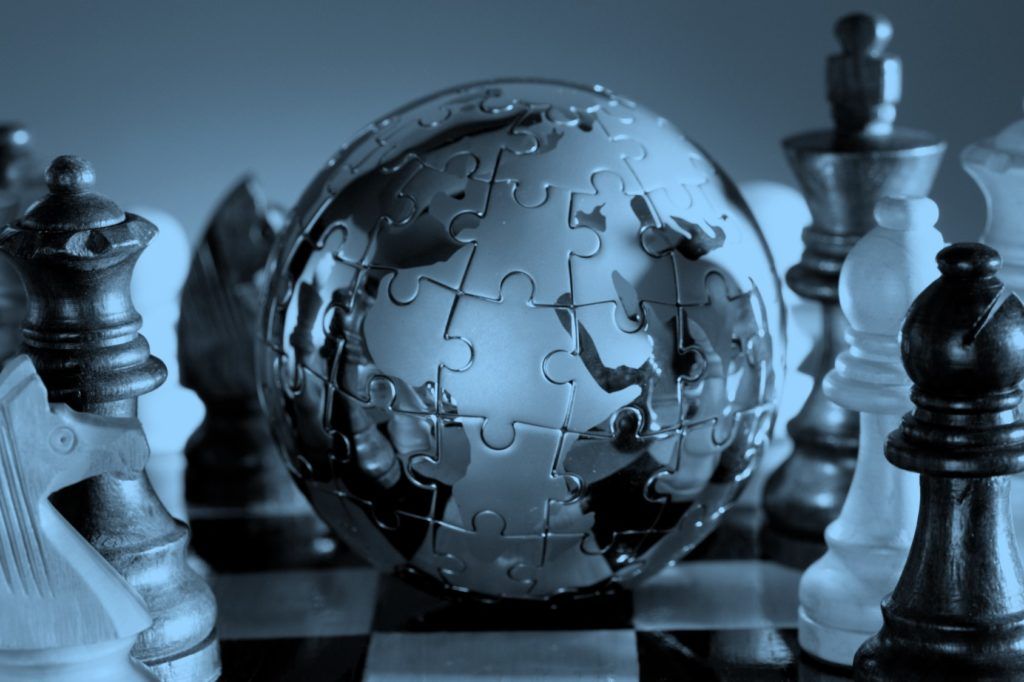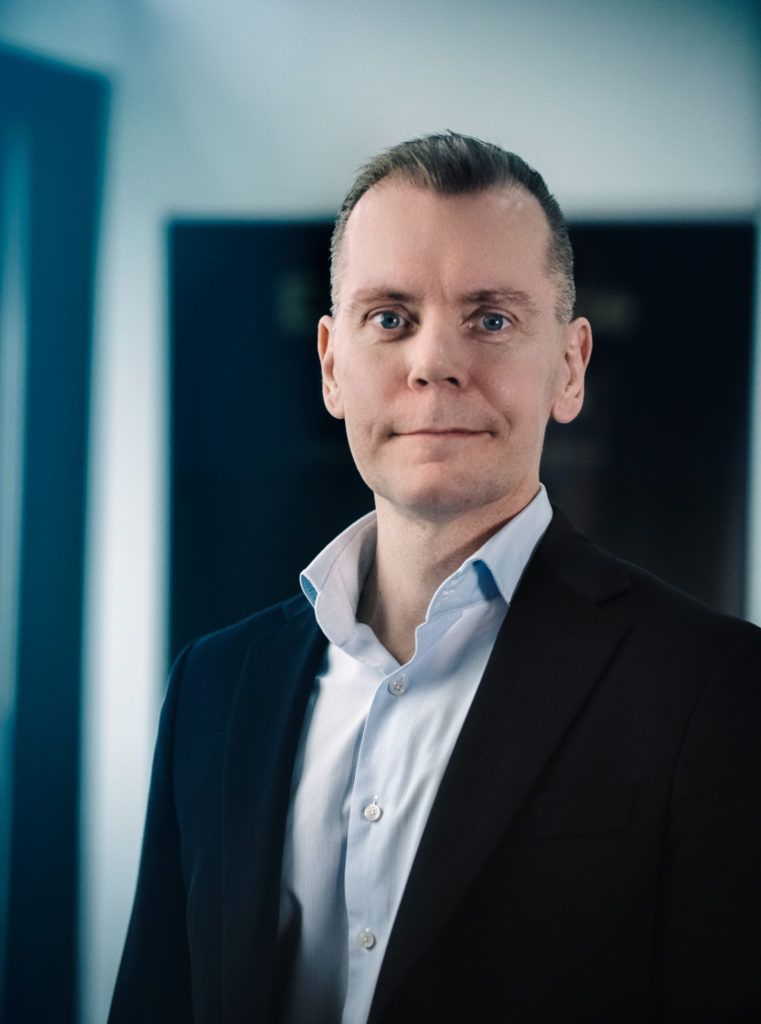 CEO and founder of Business Model Excellence Institute
SØREN LAUNGAARD is the CEO and founder of Business Model Excellence Institute, originally a Management-For-Hire company delivering excellence programs to large international companies. He is also an active chairman and investor in PAJ Group working within advanced mechatronics, in Leadership Pipeline Institute focused on implementing high impact leadership and organisational effectiveness solutions, and in EORTEC working with enhanced oil recovery and technology.
Prior to this, he was part of the Executive Board of Maersk Line with global responsibility for 4 functional areas of more than 15,000 employees. Throughout his corporate and advisor careers he has worked internationally across different industries and companies. He has been involved in virtually all standard functional areas – on corporate, regional or country level – either directly as a functional manager, senior executive or business owner or indirectly as an advisor or board member. The assignments have involved highly complex business models, programs and projects, such as managing global M&As and reorganisations, major strategy programs, supply chain management, yield optimisation, process and other excellence initiatives, advanced production, complex IT ERP system development, technology R&D, etc.
He holds an Executive MBA from IMD and two economy and finance degrees from Copenhagen Business School, and has attended numerous other leadership courses.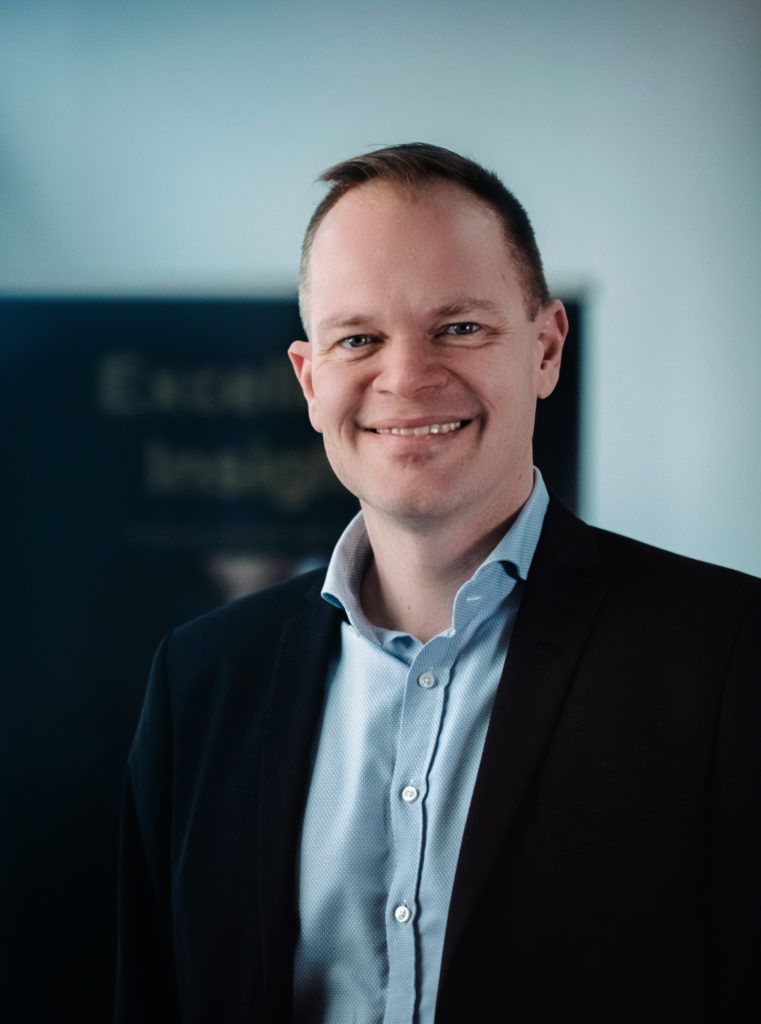 COO of Business Model Excellence Institute
JENS CHRISTIAN FOGED is Senior Partner and CCO of the Business Model Excellence Institute and a Certified Transformational Excellence Instructor.
Prior to this, he spent the first part of his career with A.P. Moller – Maersk (1990-2003), of which 10 years was spent on opening and scaling offices abroad in Europe, Western Africa and Asia, in his latter role as Area Managing Director for Maersk Logistics in South Korea & Japan.
Since his full-time MBA in 2004, Jens Christian worked as a management consultant and has held leadership and managerial positions with startup and growth companies such as Rainmaking and CONNECT Denmark, assisting startups scale and fundraise and bridging the digitalisation and innovation gaps in top tier corporate companies.
Jens Christian is an active board member, most recently as part of the Board of the IMD Alumni Club in Denmark and mentor to business professionals.
He holds an MBA from IMD, a diploma in Board Governance from the University of Copenhagen & Plesner Lawfirm, is a certified Project Manager by Implement and has attended a range of courses in leadership, NLP and facilitation since graduating from the A.P. Moller – Maersk Shipping Academy.