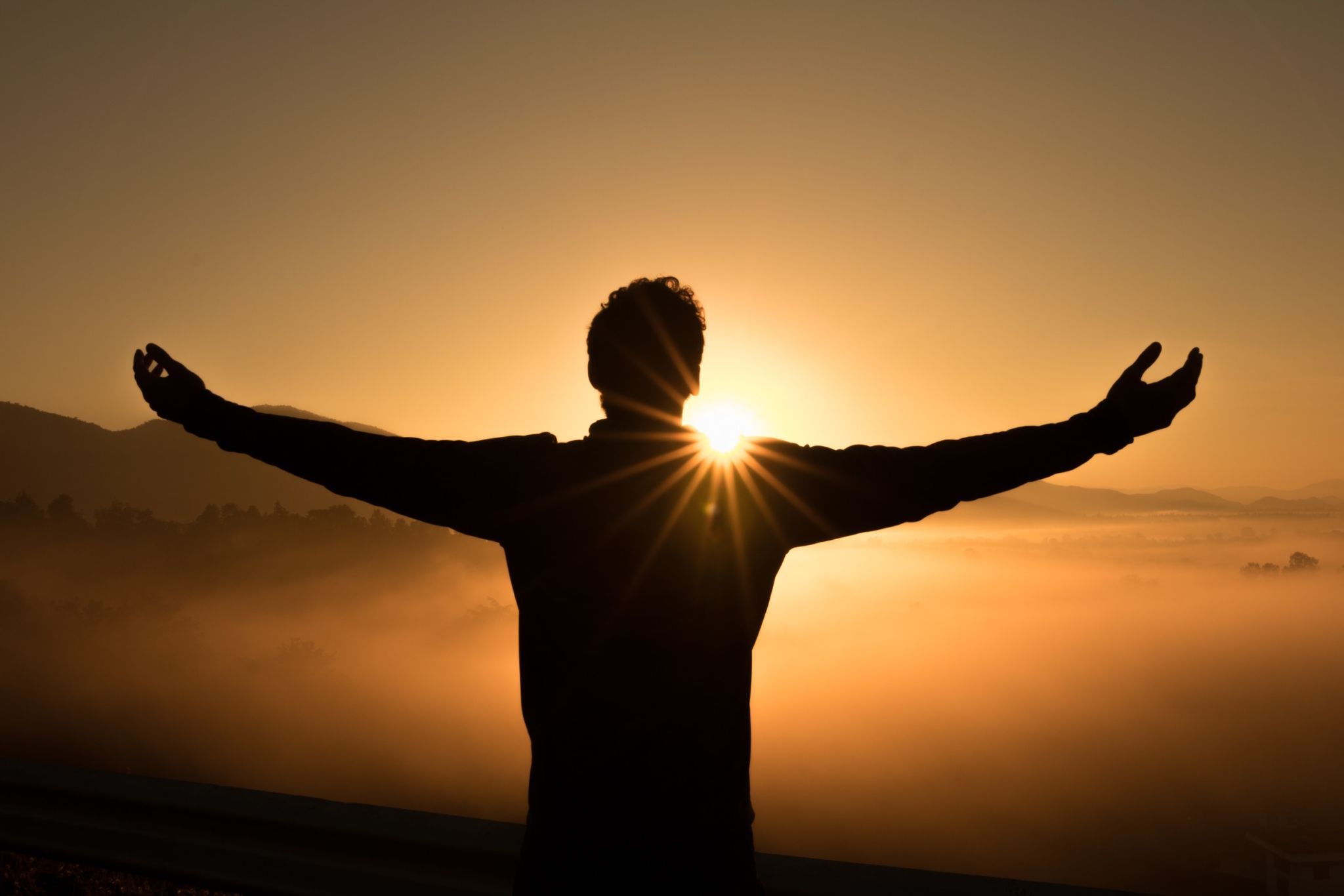 Setting yourself up to win…in 2018
Your skills, behaviours and mind-set will determine your success. But negative behaviours and preconceptions are often blind spots, which require a concerted effort to reveal and overcome. Part of the barrier is how you perceive things (for example yourself and the challenges you face), and part relates to how you approach things (your work, problems, etc.). With the wrong mind-set and approach, you literally set yourself up for failure. It is like starting a soccer game with a 2-goal disadvantage. You may still be able to win, but the likelihood of winning is lower, and the efforts required much higher.
Conversely, you can set yourself up to win, which requires another mindset – a mind-set of excellence. You both need the right mindset to perceive things, and the right excellence models to approach things.
Here are 7 examples of preconceptions that in my experience will lead to failure – and what you should do instead:
"Perfection is the yardstick." If you measure everything you do against a benchmark of perfection, you will almost always perceive yourself as failing, negatively impacting your self-image and ability to learn and grow. Failures happen, in most aspects of life, and outputs are nowhere near perfection. So, don't let perfect get in the way of better. Work instead with a mindset of excellence – where you focus on continuous learning, exploring and improving – and you will always gain.
Read the full article here